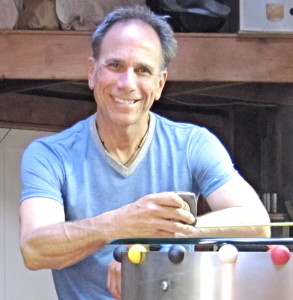 I help you spend more time
on the things in life that really matter.
Located in Santa Cruz, A Man for All Reasons is here to make your life more manageable.
In today's world, it is difficult to stay on top of it all. Between working a full day, running errands, and juggling your multiple responsibilities, it is easy to feel like there is never enough time in a day to get it all done.
If you are trying to reclaim your lost time and increase your productivity you have reached the right person!
Are you someone that needs a "jack of all trades helper?"
Is there always something that needs fixing around the house or at the office and is getting worse because there are so many other important things that need your attention?
Are you juggling multiple roles such as caretaker, home manager, parent, employee and wish you could just clone yourself?
Have you found yourself saying"I will do it next week", but time passes and the problem is still there?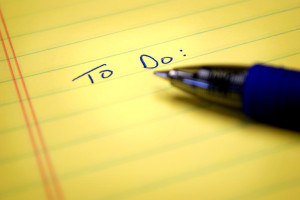 Sometimes we all wish we had someone to organize the bills, schedule all the dentist appointments, make the shopping lists, and do whatever else it takes to run the logistical part of family life. We have all wanted a professional organizer or personal assistant at some time in our lives, but in most cases we assume that hiring a person like that would take extra time to manage. This is not true!
A professional assistant or organizer's primary goal is to help you get your life organized, to help with the tasks to achieve that, and to figure out a schedule and a plan for you to stay better organized in the future.
A Man For All Reasons provides busy individuals with a wide range of services such as:
Organizer + Declutterer
Personal Assistant
Driver and Courier
Moving + Transitions
and much more. . .
Click here to see full range of my services
I am available for longterm engagements, short term projects, and steady weekly hours.
Fees for all services are based on an agreed amount and all costs are stated up front so you always know where you stand. My rates are reasonable and fair. Some projects are charged by the hour and others are charged by the day or by the project.